Welcome to our newest Rotarians, Ali and Aliya, who gave their classification talks today at our club meeting!
The Rotary Club of Cloquet will be hosted its second "Rotary March for Veterans Celebration" on Saturday, March 2, 2019, at the AAD Shriners Building in Hermantown, MN. It was a great turnout and fun had by all. Please stay tuned next fall for more information about 2020's event!

We'd also like to thank all our sponsors, volunteers and Rotarians who made this possible.
Rotary International
News Feed
Value of Rotary volunteering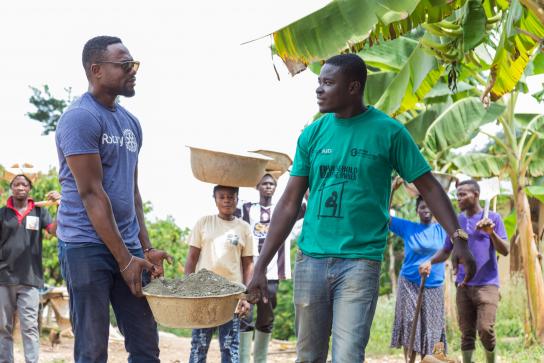 Value of Rotary volunteeringA special report prepared for Rotary International by the Johns Hopkins Center for Civil Society Studies estimated the value of Rotary member volunteer
The Sustainability Challenge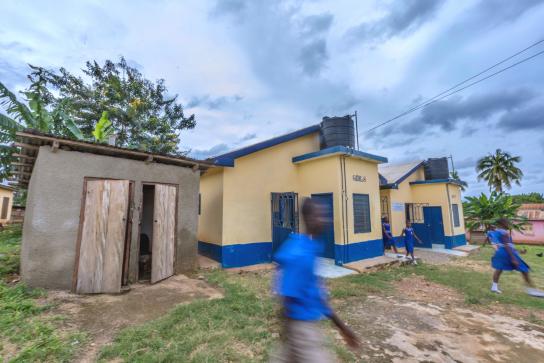 10 years into the Rotary-USAID water and sanitation partnership, here's what worked, what didn't — and
6 humanitarians honored for their work with refugees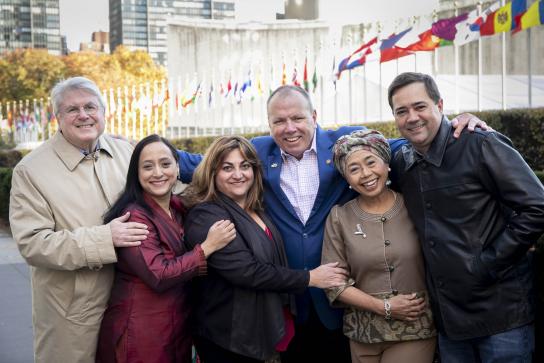 Six humanitarians who are members of the family of Rotary were honored as People of Action: Connectors Beyond Borders during the 2019